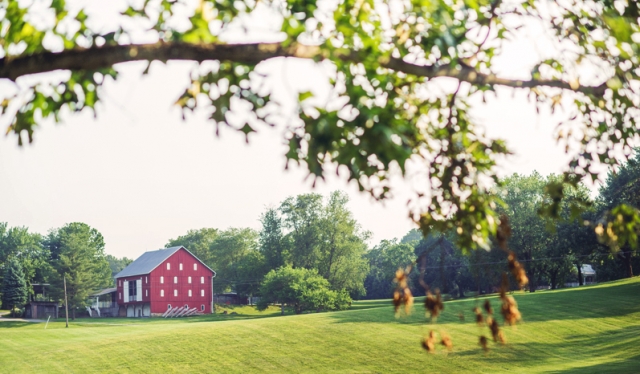 Photograph Rebecca J. Murray immortalizes a beautiful wedding, for all time, at Smokey Glen Farm.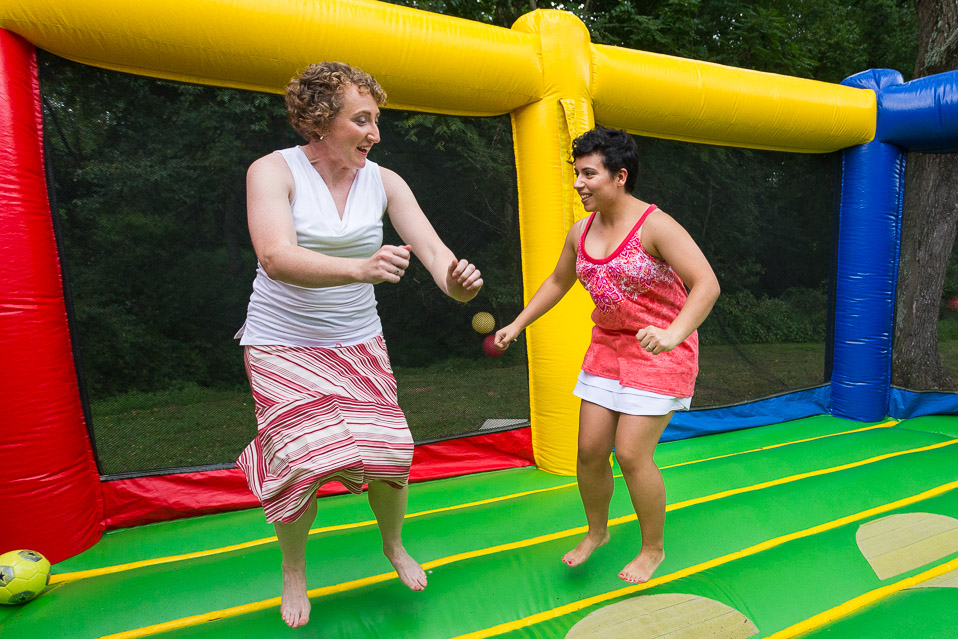 A bouncy house, mini-golf, volleyball, barbecue chicken, a popcorn machine, an apple cider donut truck, homemade pies, a carnival band, and a competitive kickball game …………… all, at a wedding. ~Kevin Quinlan Photography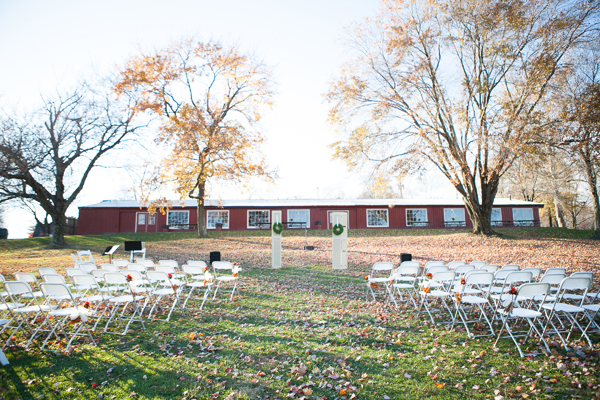 This couple tied the knot in a ceremony inspired by the colors of fall.