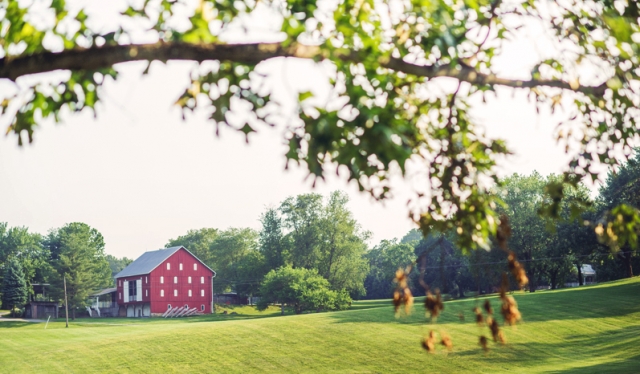 Photograph Rebecca J. Murray immortalizes a beautiful wedding, for all time, at Smokey Glen Farm.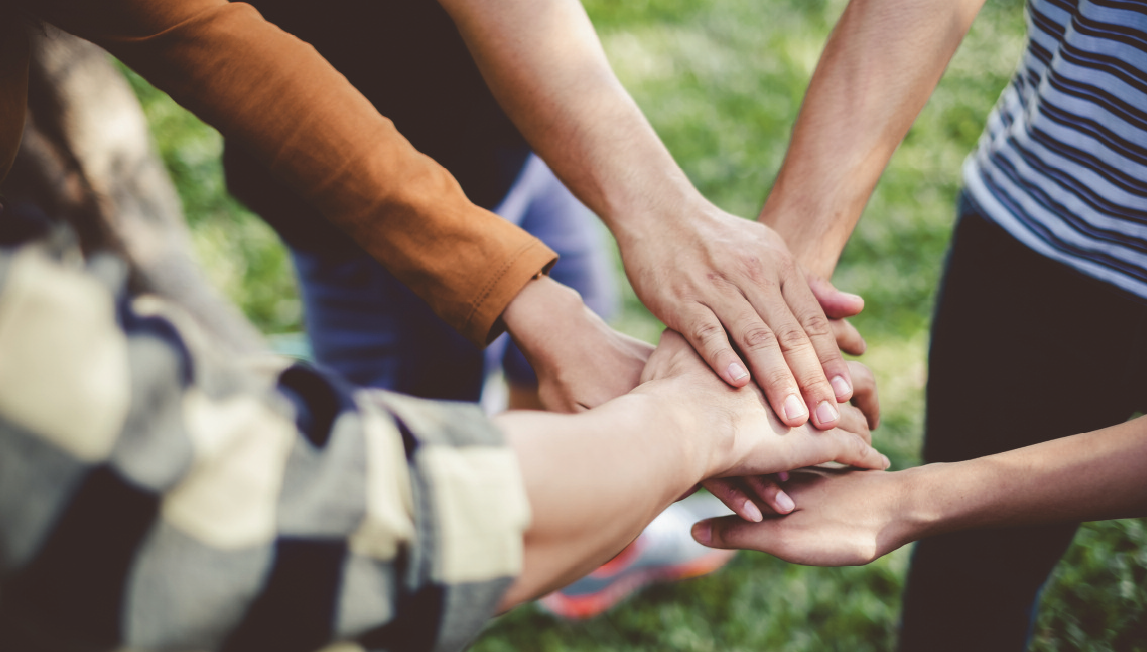 Strengthen your Team with a day at Smokey Glen Farm. 2020 is no longer next year. It's three months away! Now's the time to budget the perfect "Go Team" event at the perfect venue: Smokey Glen Farm in Gaithersburg, MD. We have 91 bucolic…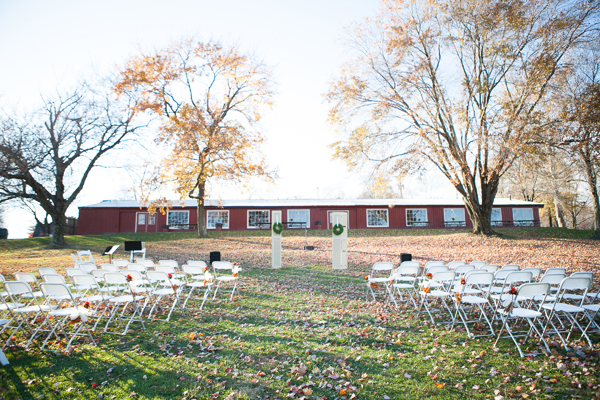 This couple tied the knot in a ceremony inspired by the colors of fall.