Smokey Glen Farm Policies
These are for everyone's benefit and we ask your help in passing this picnic policies information on to your group.
Absolutely No Pets Allowed
This is a Health Department, insurance and safety requirement. The only exception to this rule is service dogs. All pet owners will be asked to remove their pets from the property.
Alcohol Restrictions
We Promote Responsible Drinking
The Maryland State drinking age is 21 years of age.  A government-issued photo identification is required. Montgomery County recommends we card people who appear to be 30 years of age or less.
Smokey Glen Farm is a licensed liquor facility, therefore,no alcoholic beverages may be brought onto or removed from the premises. We reserve the right to check all coolers and containers brought onto the farm.
Pitchers, glass, non-transparent cups and other containers are prohibited.
One beverage served per person per bar visit.
Traffic Management
All vehicular traffic is restricted to entrance roads and parking lots.
Area Interplay
The event sites at Smokey Glen Farm are far enough apart that each group is ensured its own private place. The interplay that comes from members of one group visiting another event site is undesirable from your standpoint and ours.
Restrictions
We do have some restrictions at the farm. Chairpersons should take the following restrictions into consideration when they are planning their event:
Music & Amplified Entertainment – Due to the proximity of residential areas to Smokey Glen Farm, all Bands, Disc Jockeys, Audio/Visual Equipment, Outrageous Games and other forms of amplified entertainment must be booked & contracted by Smokey Glen Farm in order to ensure that sound levels are not exceeded.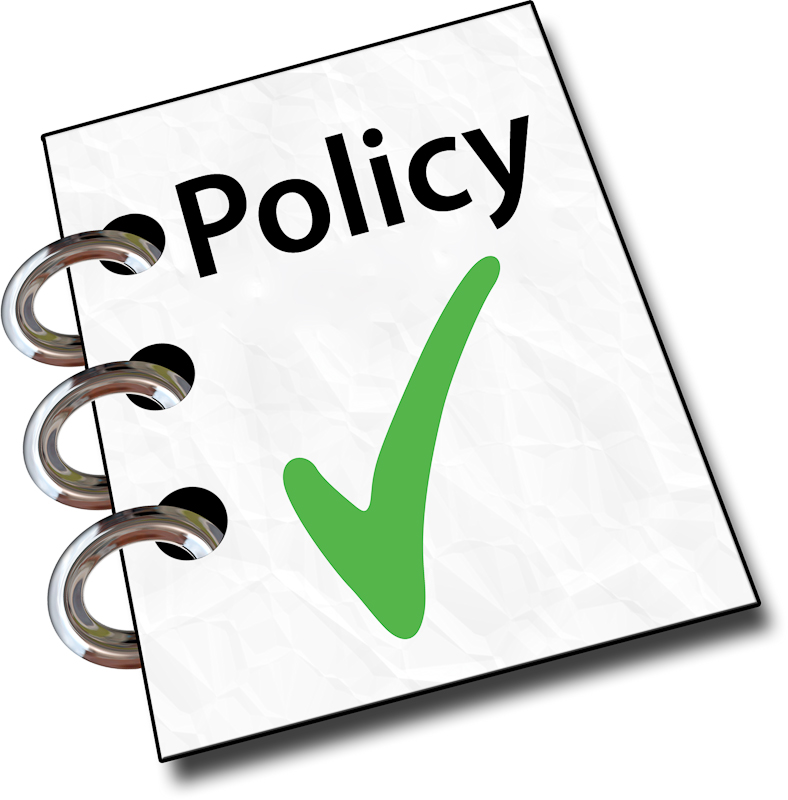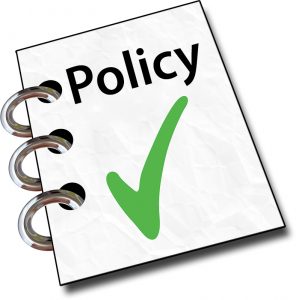 Bands & Live Music are generally not allowed in the Grove, Meadow & Barn Areas and are restricted as to their starting time (after 12:00 Noon), volume, placement & direction of sound in the Pavilion & Knoll Areas.
Disc Jockeys & Outrageous Games are allowed in all areas, however they are restricted as to their starting time (after 12:00 Noon), volume, placement & direction of sound.
Sales / Raffles / Fundraising– In general, we do not allow any exchange of money at events held at Smokey Glen Farm. The majority of our events are company sponsored, and we feel that it is an imposition on our guests to be asked to buy something.  With prior permission from our management, we do allow for non-profit fundraising through raffles, ticket sales, etc. Please speak with your event manager as soon as possible if you are planning to raise funds for non-profits at your event.
Gambling of any form is prohibited by law and violates our alcoholic beverage license.