Welcome back to Smokey Glen Farm!
Please review the steps to submit your application. If doing this on a cell phone, please make sure your device is capable of saving files to your photo or online device storage folder for access. If completing on a public computer, please ensure that you delete your history and saved files.
* Smokey Glen Farm has taken the necessary security measures and procedures to ensure that all user information is encrypted and protected so that it cannot be read, copies, changed or deleted by unauthorized persons while in storage and while it is being transferred electronically.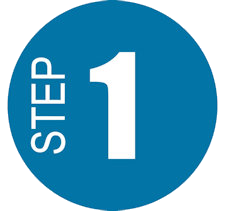 Download the Maryland MW507 File
Complete the form online
Save file as 2020-your last name
PRINT AND SIGN your name
Scan or take a picture of the signed documents*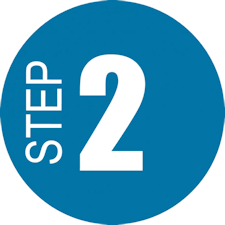 Complete the form
You will be required to upload the MW507 Form to complete the application process.